PRIZE REDEMPTION
Soccer Safari (Vending)
Go! Go! Go! Soccer Safari Is Fun, Fast And Compulsive.
Dimensions
563mm x 887mm x 1,686mm
22" x 35" x 66"
Packing Dimensions
765mm x 980mm x 1,780mm
30" x 39" x 70"
Product Weight
90 kg / 198 lbs
Packing Weight
100 kg / 220 lbs
SUPPORT
Leaflets (0)

Manuals (1)

Document (1)

Trouble shooting
Video List (5)
FEATURES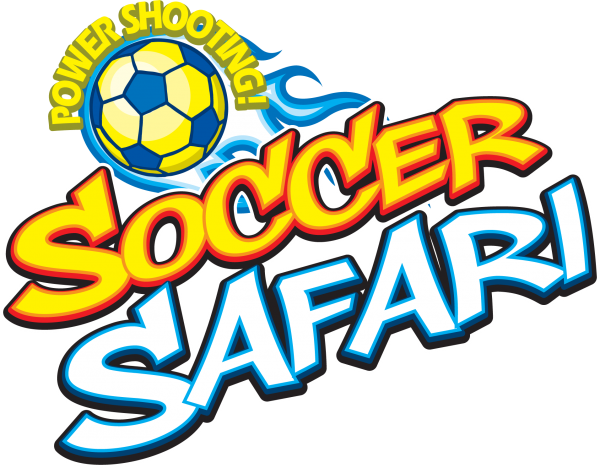 Go! Go! Go! Soccer Safari Is Fun, Fast And Compulsive. Reach The Winning Score To Win A Prize.
This compact power-shooting game deck out in colorful "safari graphics is ideal for bulk vending locations,
route operations and FECs. Soccer Safari is bill acceptor ready and includes dual coin comparitors.
It vends 2" round capsules or novelty balls and holds up to 200 prize units. Prizes are "self-transporting,"
descending on delivery ramp from the storage bin to the prize door. Soccer Safari is fast, fun and compulsive.
The player fires mini soccer balls using two buttons (tapping with both hands).
The objective is to shoot the balls past the moving goalkeeper to score as many points as possible.
Game time and winning points are adjustable, allowing operators to tailor gameplay.
Interactive lights and background audio enhance gameplay.
PARTS
동기화 작업중입니다
.
페이지를 이동하거나 닫으면 오류가 발생할 수 있습니다.
No.

Part name

Part picture

Code

Info

Part picture
Part Add