PRIZE REDEMTION
THE PRIZE AQUARIUM
Entertaining and fun gravity game!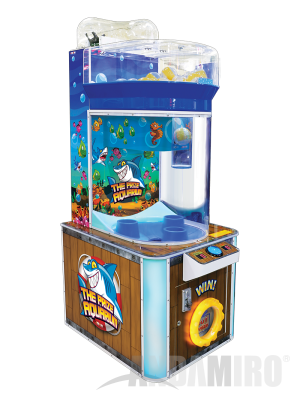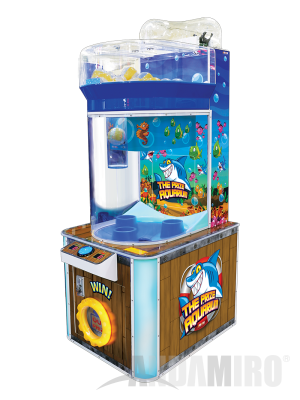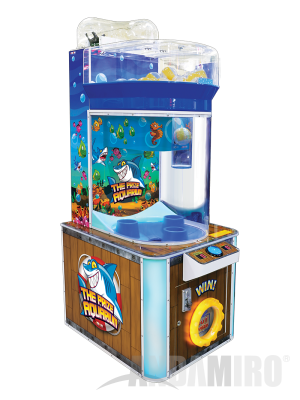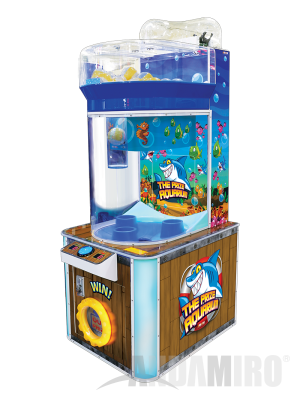 Dimensions
760mm x 1,015mm x 2,030mm
30" x 40" x 80"
Box Size
850mm x 1,070mm x 2,120mm
33" x 42" x 83"
Shipping Weight
158 kg / 348 lbs
SUPPORT
Leaflets

Manuals

Trouble shooting Document

WATCH & SOLVE
FEATURES
- Simple one-button operation : credit game, press button, capsule drops.
- Player times the release of prize capsule.
- 3 target holes are part of revolving prize wheel.
- Drop capsule in one of three holes to win.
- Missed capsules automatically reload.
- Overhead bin holds up to 45 capsules.
- 4" capsules accommodate wide variety of prizes.
- Vibrant cabinet graphics and lively soundtrack.
GALLERY
Sorry, this is not available at the moment.
PARTS
동기화 작업중입니다
.
페이지를 이동하거나 닫으면 오류가 발생할 수 있습니다.
No.

Part name

Part picture

Code

Info

Part picture
Part Add